Are you planning a getaway or retreat with your favorite gal pals? What a great idea! A girl's trip is a fantastic way to strengthen bonds, create unforgettable memories, and take a break from the hustle and bustle of daily life too. Whether it's a weekend getaway or an extended vacation, the key to a successful girls' trip often lies in finding the perfect rental accommodation.
That's why you want a place that offers comfort, convenience, and of course, a touch of luxury. In this article, we'll explore what makes the ideal girls' trip rental and walk you through the essential steps to find the perfect rental for your girl's trip.
Step 1: Define Your Trip Goals
Before you start browsing rental options, gather your group and define your trip goals. Are you looking for a relaxing retreat, an adventure-packed journey, or a combination of both? Knowing your objectives will help you narrow down your rental options. For instance, if you want to unwind and pamper yourselves, you might opt for a tranquil location suited for young women. On the other hand, if you're seeking adventure, proximity to local attractions and activities should be a priority.
Step 2: Determine Your Budget
Budget plays a vital role in choosing the perfect rental. Discuss the budget with your fellow girls and decide on a comfortable spending range. Remember that your accommodation cost is just one part of the expenses; you'll also need to allocate funds for dining, activities, and souvenirs. Be sure to choose a rental that aligns with your budget without sacrificing quality.
Step 3: Place of The Rental
The location of your rental is obviously the most vital part. Consider the following factors.
Proximity to Activities: Think about the activities you plan to enjoy during your girl's trip. Whether it's shopping, dining, hiking, or sightseeing, you'll want a rental that offers easy access to these activities. https://tuscolaguesthouse.com/amenities
Safety: Safety ought to come first. Find out if the area or neighborhood where the rental is situated is safe, especially for women traveling alone.
Scenic Views: A rental with beautiful views can enhance your trip's overall experience. A picturesque landscape can set the perfect backdrop for your adventure.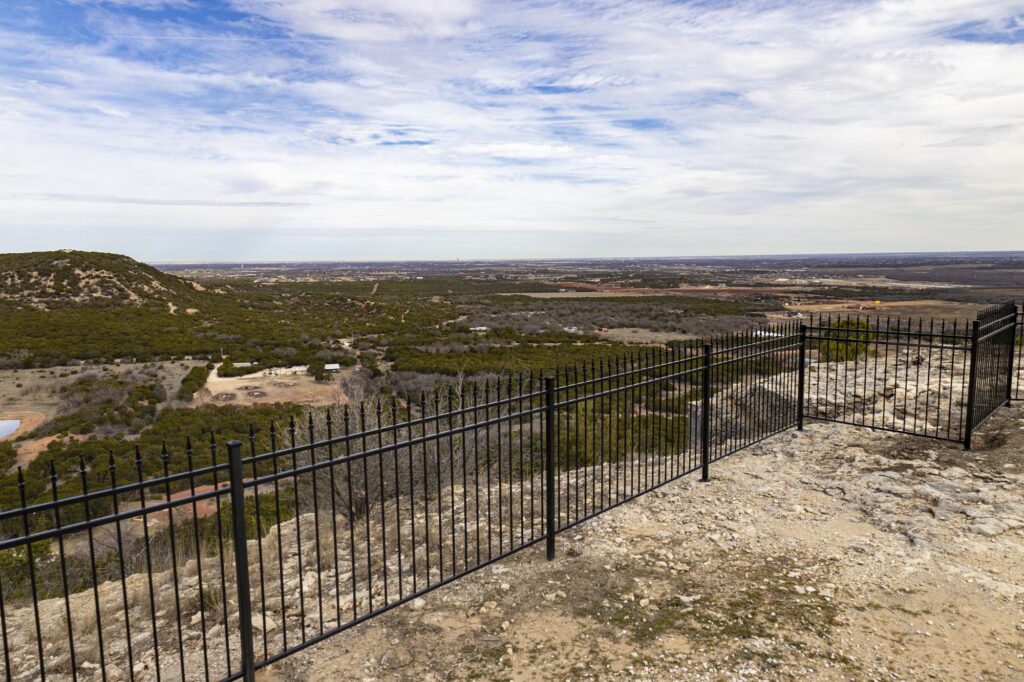 Step 4: Accommodation Type
The rental place next connects to accommodations. And yes, there are various accommodation types to choose from for your girl's trip, such as vacation rentals, hotels, resorts, and cottages. Each has its own charm and benefits.
Vacation rentals, for example, offer a home-away-from-home experience, complete with a kitchen and living space. Hotels and resorts provide amenities and services, while cottages offer a cozy and intimate setting.
Step 5: Amenities and Features (H2)
Make a list of must-have amenities and features for your girl's trip. Consider features like:
A fully equipped kitchen for preparing group meals
Comfortable beds and sleeping arrangements
Wi-Fi and entertainment options
A private pool or hot tub
Outdoor spaces for relaxation and socializing
Step 6: Read Reviews and Check Ratings
Before making a reservation, read reviews and check ratings from previous guests. Sites like TripAdvisor offer valuable insights into the experiences of other travelers. Pay attention to reviews that mention cleanliness, communication with the host, and overall satisfaction.
Step 7: Communicate with the Host
Communication with the host is key to a smooth rental experience. Don't be afraid to clarify any uncertainties you may have and ask questions. A responsive and accommodating host can make a significant difference during your stay.
Step 8: Local Recommendations and Personalized Experiences
To enhance your girl's trip, consider seeking local recommendations and personalized experiences from the rental host or property manager. They often have insider knowledge about the best restaurants, hidden gems, and unique activities in the area.
Ask them for suggestions on where to dine, shop, or enjoy local culture. Personalized experiences can add a touch of exclusivity and excitement to your trip.
Step 9: Flexibility in Booking and Cancellation Policies
Unexpected changes can sometimes happen when planning a trip. It's advisable to check the booking and cancellation policies of your chosen rental. This flexibility can provide peace of mind, especially when dealing with unpredictable factors like weather or last-minute schedule changes with a group.
Introducing the Abilene TX Luxury Cottage for Rent
Now that you have a better understanding of how to find the perfect rental for your girl's trip, allow us to introduce you to a gem in Texas – especially for a luxury vacation rental in Abilene, TX, the Abilene, TX Luxury Cottage for Rent.
Our charming cottage offers a serene and cozy atmosphere, making it an excellent choice for a girl's trip. With beautifully landscaped area, a private patio, and a well-maintained hot tub, you and your friends can relax in style. Inside, you'll find comfortable furnishings, a fully equipped kitchen, and all the amenities you need for a fantastic stay. The cottage is conveniently located near Abilene's shopping, dining, and entertainment options.
Whether you're planning a leisurely getaway or an adventure-filled trip, the Abilene TX Luxury Cottage for Rent is the perfect home base for your Abilene experience. Be sure to consider it for your next girl's trip if you're in the vicinity!